The GAMA Project
The Greater Accra Metropolitan Area (GAMA) Sanitation and Water Project for Ghana is World Bank grant of US$150 million to support the Government of Ghana's efforts to increase access to improved sanitation and improved water supply in the GAMA, with emphasis on low-income communities and to strengthen management of environmental sanitation in the GAMA.
Project Components
The GAMA Project has four components: provision of environmental sanitation and water supply services to priority low-income areas;   improvement and expansion of the water distribution network; planning, improvement, and expansion of GAMA-wide environmental sanitation services; institutional strengthening of municipal, metropolitan, and national institutions.
All Reports
The GAMA Project has gathered reports on all happenings and these are in the categories of sanitation and water and subcategories of baseline reports, briefs, environmental and social safeguards reports, and others. Reports include, among many others, creating demand for household toilet through Law enforcement in GAMA and Accessible Sanitation and Water for Low income communities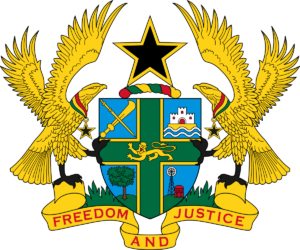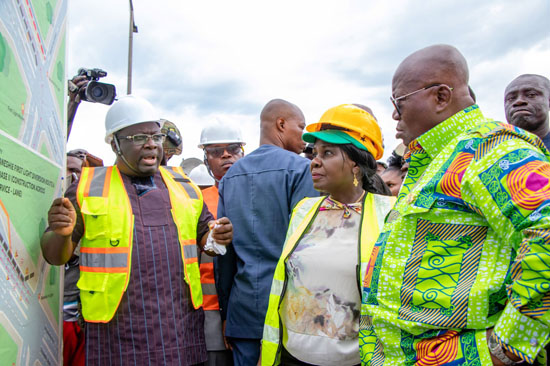 Akufo-Addo inspects GAMA's Kaneshie storm drain construction works
President Nana Addo Dankwa Akufo-Addo inspects ongoing dredging works on the Odaw river, and the construction of a storm drain at Kaneshie First Light in Accra. The Kaneshie First Light storm drain project is aimed at helping to alleviate the perennial flooding at the place.